Mission statement for public administration
The world we live in is becoming increasingly dynamic: living conditions, lifestyles, habits, concerns and the needs of our society are changing rapidly. This is why the administrative bodies of the state are called upon to provide solutions and contributions that benefit the people and the common good. In our mission statement, we define our goals, what we stand for and the values and principles that guide our actions so as to master current and future challenges.
Embracing values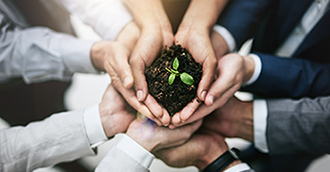 We are aware of our responsibility for the development of the State of Styria and its people and act with sustainability in mind to protect and preserve our livelihoods. As civil servants, we contribute to the further development of a common good and to the preservation of social stability as well as the values that are essential for an open and democratic society. We respect people's dignity, act in the spirit of partnership and fairness and reject any form of discrimination.
Service-oriented action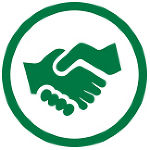 We fulfil our tasks on the basis of legal provisions in a reliable, objective and committed manner with a positive mindset and are aware of our responsibility. We act respectfully and in a service- and solution-oriented manner and expect the same from the people with whom we work. It is very important to us that our actions are transparent and clear to the people of Styria. Clearly defined responsibilities and the targeted use of modern information and communication technologies support the swift and efficient completion of our tasks.
Achieving objectives

We are aware of the ever-increasing challenges and regard change as an opportunity. We fulfil our tasks on the basis of clearly defined goals and intended effects; with high quality standards and a high level of cost awareness when using public funds.
Clear communication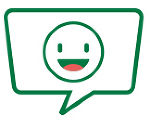 We communicate and provide information in an objective, understandable and inclusive manner, proactively and promptly. The exchange of knowledge and experience is important to us with a view to developing as a learning organisation.
Please refer to

Verständlichen Steiermark!